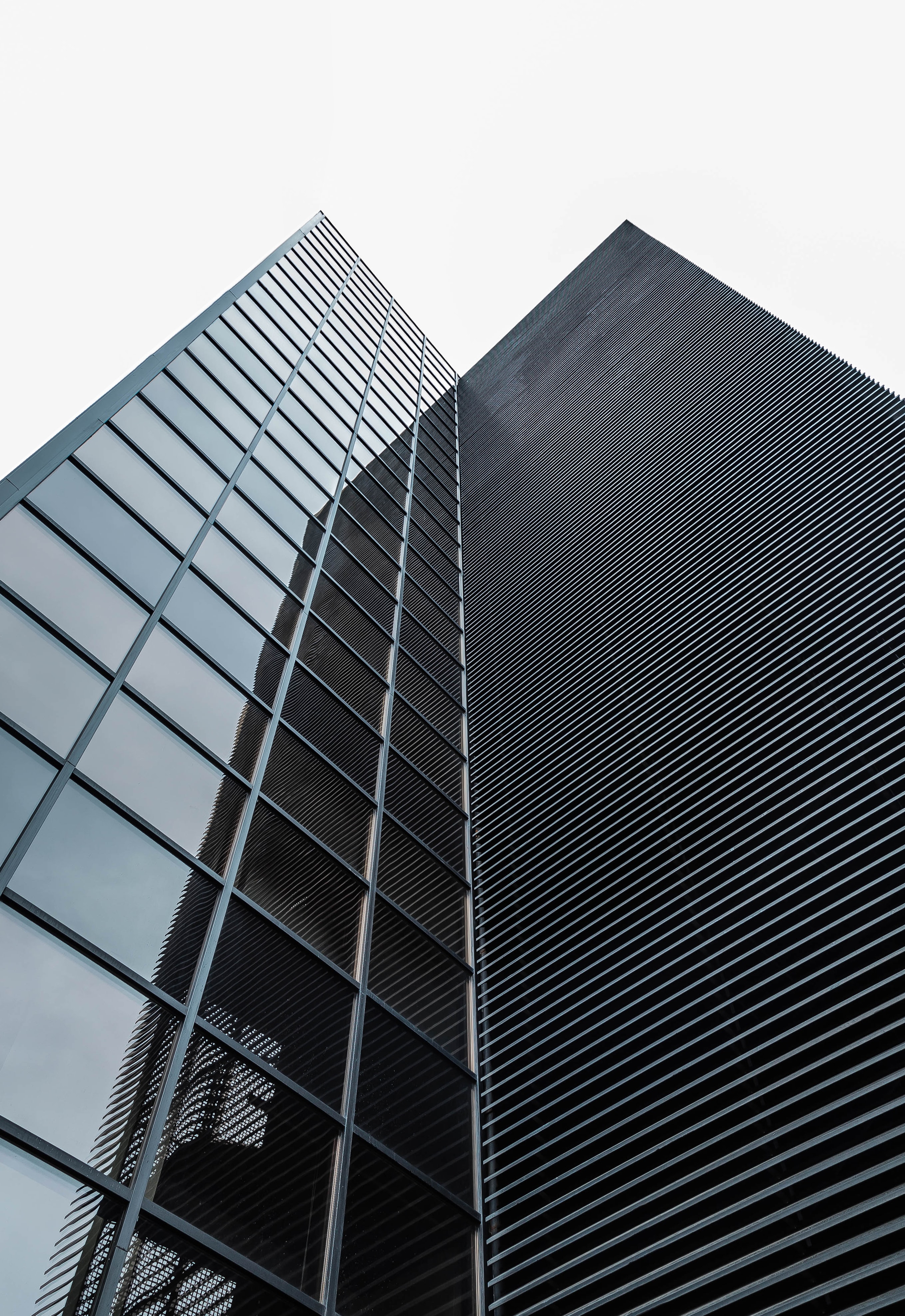 Is your job search going nowhere fast? Are you not getting interviews? Have you done many interviews but are never selected? Are you simply overwhelmed and intimidated by the whole job search process?
This is where I can help. Whether you are a first-time job seeker, looking for an entry-level job, or you are a seasoned professional looking to jumpstart a stagnating career, this course is for you. You can use knowledge and tips from each module in the course individually. Or, you can combine all modules to do your entire job search the way I would recommend.
This course goes beyond the basics of job search. I help you in four key areas: 1. Interviewing skills, 2. Resume preparation, 3. Discovery of job opportunities, and 4. the Application process. This course builds upon the content in my YouTube videos and goes considerably deeper, with explanations of what recruiters and hiring managers look for, and detailed examples.
Learn how to make a great impression with both recruiters and hiring managers. Learn how to know what things recruiters and hiring managers are looking for. Learn how to both prepare and rehearse for job interviews. Learn how to gain confidence and be more comfortable during job interviews. Learn how to find hidden job opportunities that are not posted. Learn how to put yourself forward as a candidate for these job opportunities, where you will be up against minimal competition. Learn how to get insider information when researching an industry or an organization. Learn how to unleash the power of networking - even if you are an introvert - all without requiring time-consuming in-person social interaction. Learn to build a personal business network on LinkedIn that can steer promising job opportunities to you. Learn to never be afraid of the job search process ever again.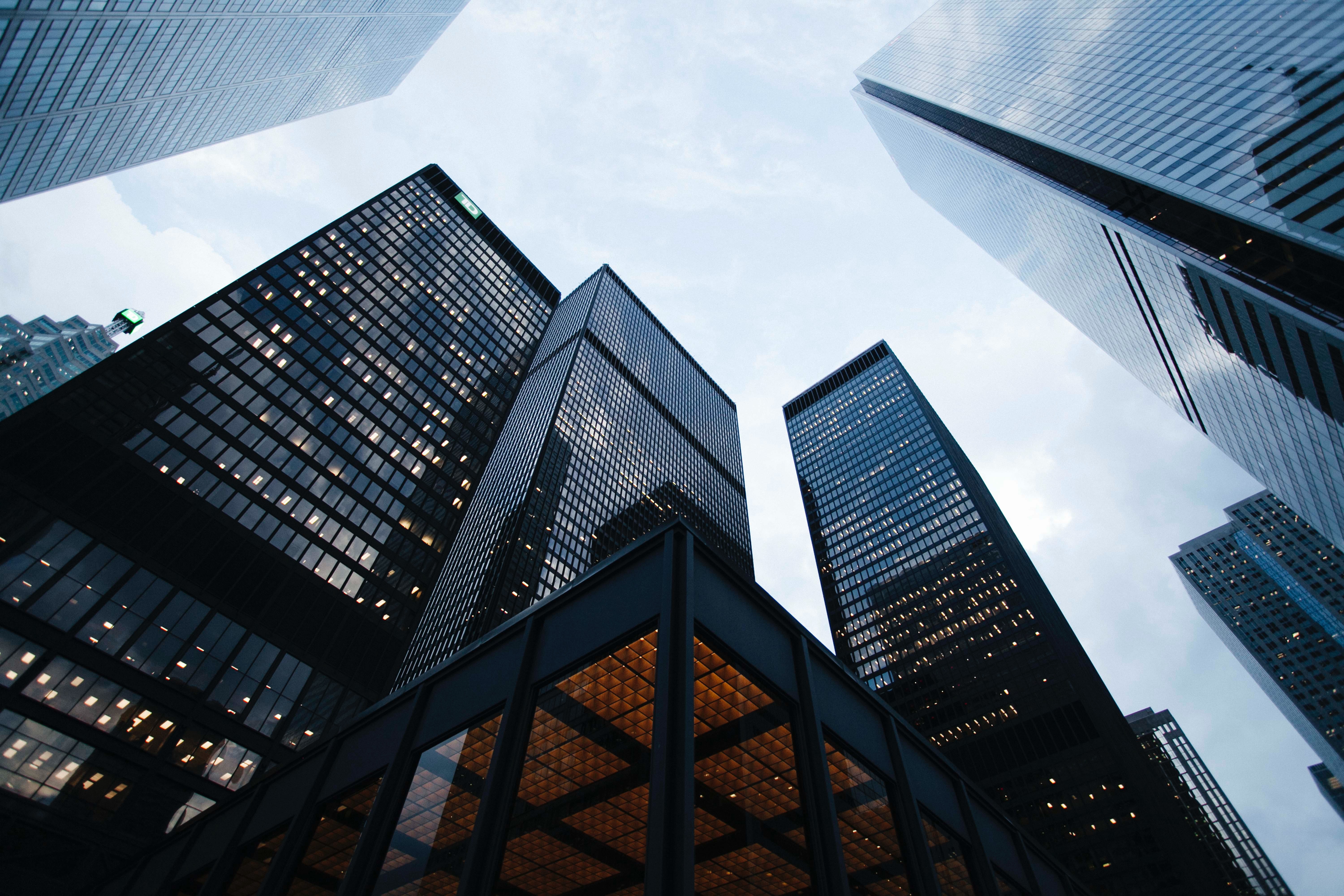 "I am sending you this to say thank you. I was looking for a job since march due to the drawback of the pandemic. I went to over 23 interviews, virtual and in person, and I couldn't be successful until I watched all your videos, and figured out I was doing it all wrong. Now I actually have two job offers on the table thanks to you. You are a true hero, with your experience and engagement style, I mean, that is something special. And, I won't be exaggerating when I tell you that you changed my life."
-Mohamed Embaby
"Thank you for the content. You are making more of an impact than what you realize."
-Gabriel Marisescu

"Where were you in the past years? Just found the right guy."
-Arun divakar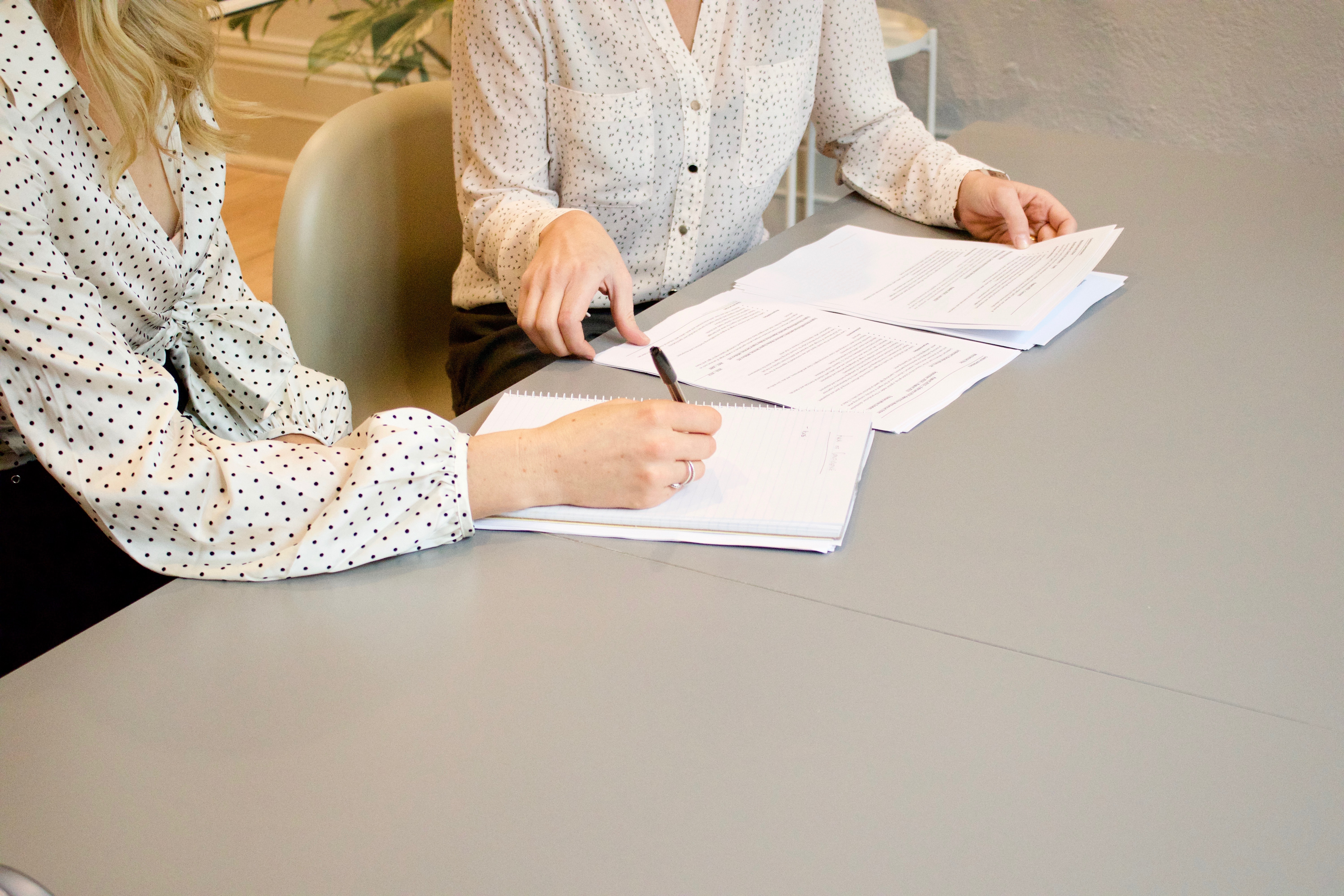 I really value the knowledge and advice you are sharing. I started with the interview videos and have been hooked ever since. Keep up the good stuff, Bill. You're awesome. Massive thanks and respect.
-Sunny Ksh
"Pure GOLD! These are the exact questions that mid-senior level executives have, but this is the first time someone could actually simplify the understanding of the dilemma, make sense of the situation and it's underlying opportunities. Thank you, coach!"
-Shreenivas Gadewar
"Tomorrow is my first interview ever and I'm feeling comfortable now. Thank you for everything, even your voice tone!"
-Amani Omar Abdallah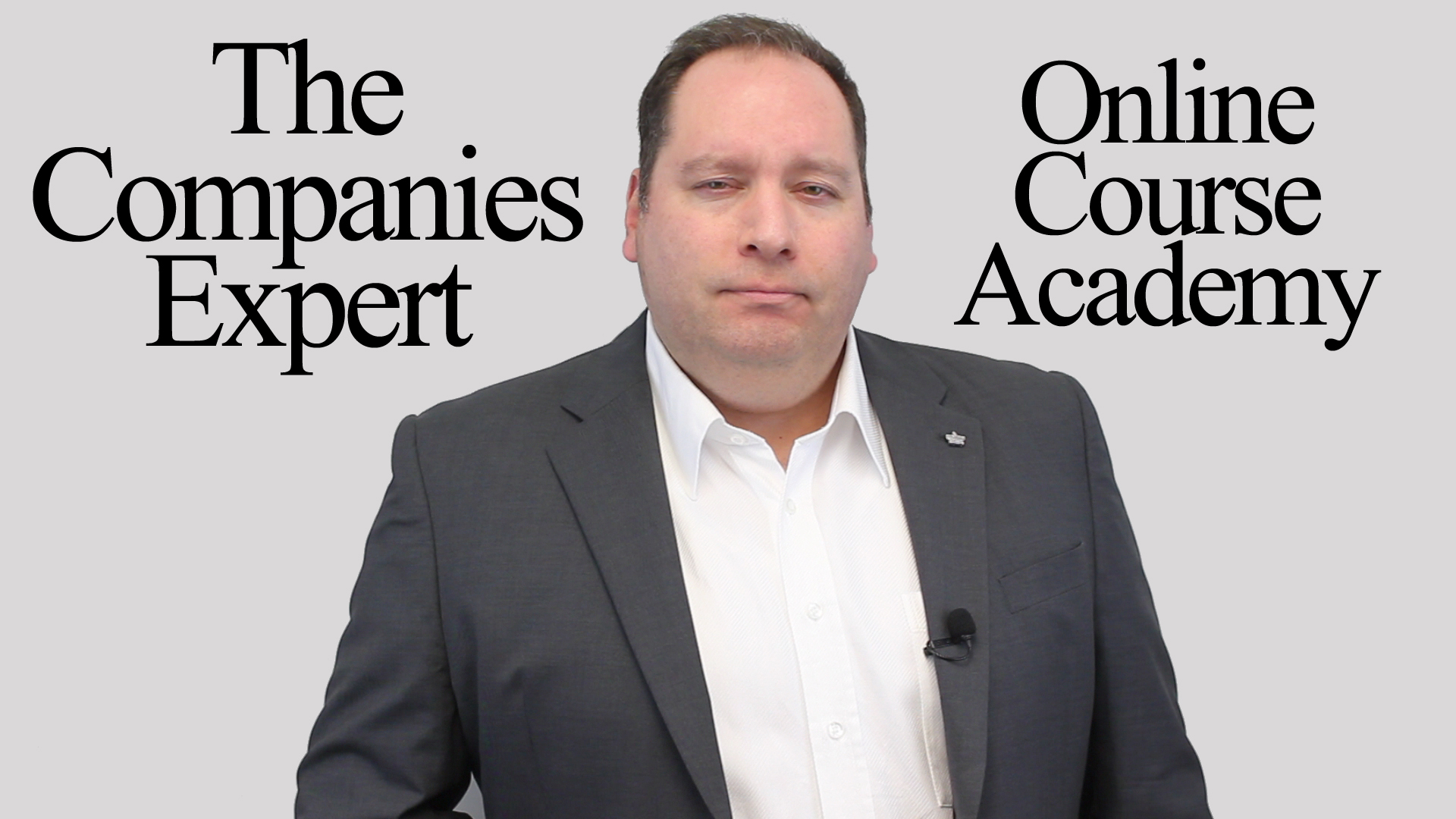 I am a former CEO, and I lecture on HR and Business in colleges and universities in North America. I have helped several hundred people find success in business and in their careers. Most recently, through my YouTube channel.
-Bill Todd "The Companies Expert"
Get Hired Course Curriculum
Available in days

days after you enroll

Section 1 - Tools for Success
Available in days

days after you enroll

Section 2 - Interview like a Pro
Available in days

days after you enroll

Section 3 - Applying